Something
to sip on.
From lesson plans and recipe ideas to policy checklists, our glass is more than half-full of free, downloadable resources.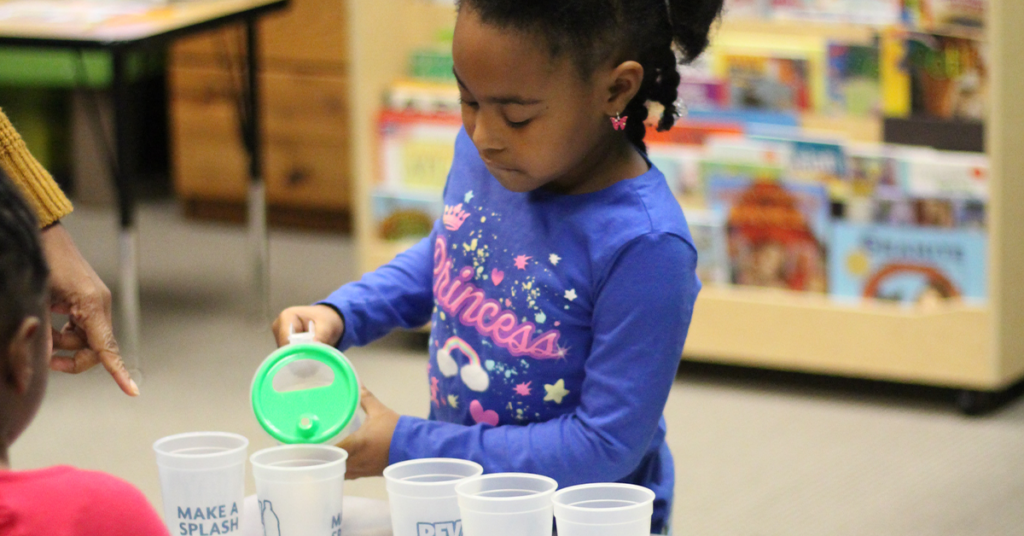 Early Childhood Education
Check out our lesson plans and content appropriate for children 5 years and younger here.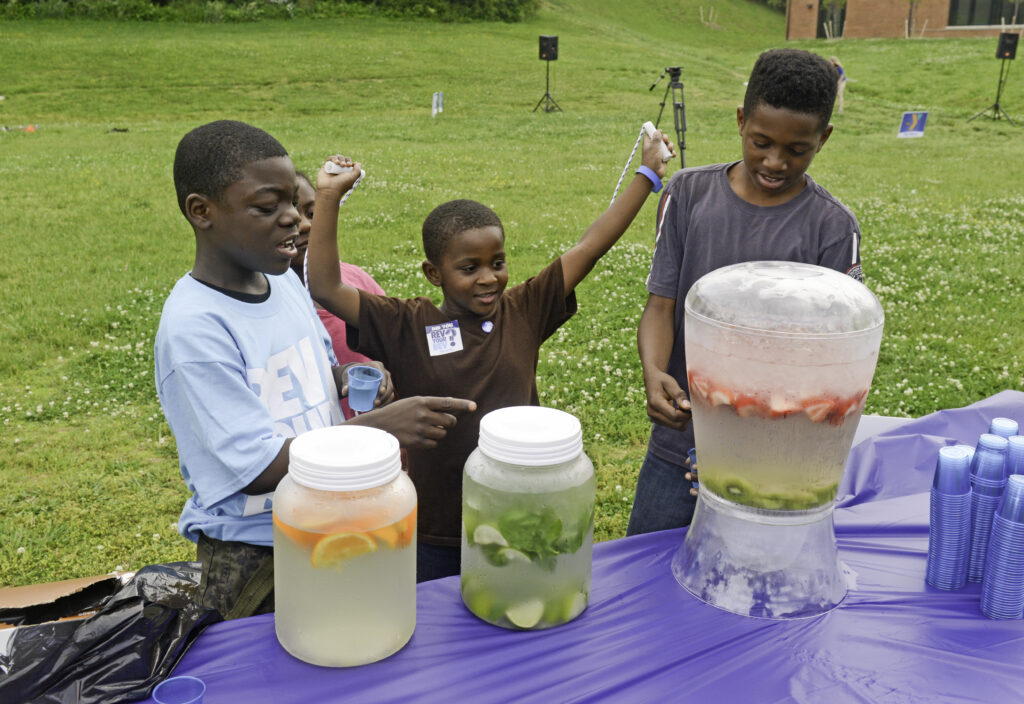 Policy Toolkit
Wondering how you can encourage change and promote healthy hydration within schools and beyond? Check out our model policy resources to learn how.
Looking for more activities?
Interested in water recipes? Want to learn more about your daily hydration habits? Check out the fun quizzes on our Discover page.